Plastic, paper or glass? What companies need to know about chemicals lurking in food packaging
From allergy warnings and nutritional information, to fair trade and organic, finding healthy, safe food options isn't always easy. Now, more shoppers are becoming aware of another concern: Chemicals in food packaging that are winding up in our bodies.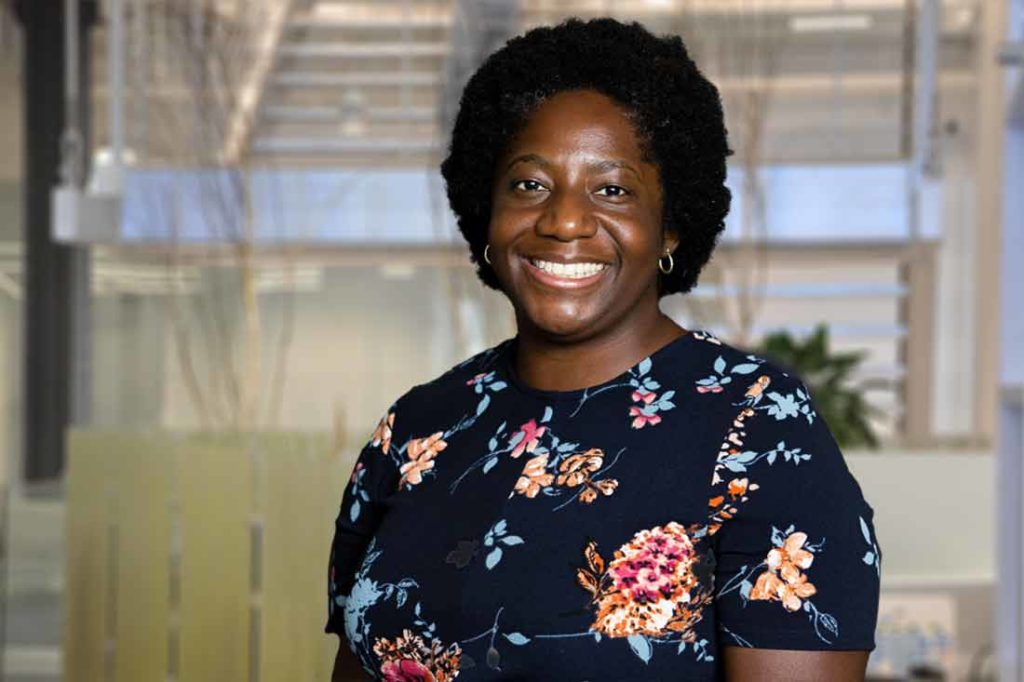 There's a large and growing body of evidence around the prevalence of toxic chemicals in food packaging and the impact they're having on human health. Exposure to some toxic chemicals through food can be linked to a number of different health issues, such as endocrine disruption and developmental toxicity. 
Despite these well-known health impacts, toxic chemicals used in packaging and food handling equipment continue to contaminate our food. That is because selecting food packaging materials has been primarily based on aesthetic attributes, such as size and shape, and function, like whether they can repel water or maintain freshness. But, sustainability and health have been mostly absent from the conversation.
As we understand more about the connection between chemicals and health, companies face reputational and financial growing risks, but also opportunities. Companies can leverage their scale, influence and capacity for innovation to champion safer and more sustainable food packaging, including recyclability, reusability, lower material and energy inputs, and the avoidance of toxic chemicals.
Chemicals in food packaging are under a microscope
Consumer concern around the environmental and health impacts of product packaging is steadily rising. A survey showed that nearly 80% of consumers expect companies to design packaging products using materials that are safe. Not only do they want it, roughly 70% of consumers are willing to pay more for it. 
Investors, too, are pressuring companies to use more sustainable packaging options. The packaging sector is a top industry for investors. But, growing ESG concerns and a changing regulatory landscape are causing investments in traditional plastic packaging to slow to a third lower than in the five prior years. As a result, we're seeing the rise of investments in companies that make safer materials and products as well as tools to guide investors toward companies that are prioritizing safer chemicals and transparency.
The path forward for safer food packaging
Here are three key actions that will help companies ensure their food packaging is free of toxic chemicals. 
Understand what chemicals to eliminate. Companies don't always know what chemicals exist in food packaging and food handling equipment, let alone which are linked to serious health concerns. More than 10,000 chemicals are permitted for use in food – about half as direct additives and the rest in packaging or other food contact materials such as handling and processing equipment.
Companies can start with the top-ten list of chemicals of concern in food packaging and food handling equipment. These are broken down into intentionally added ingredients, residual processing aids and contaminants. 
Find the sources of contamination. Toxic chemicals can enter into our food from a number of different sources. Ingredients might be intentionally added to enhance functionality, like per- and poly-fluorinated alkyl substances (PFAS), which are commonly used as grease-proofing agents in paper packaging. Toxic chemicals can also unintentionally wind up in food from other points in the process, such as the processing water or the machinery used during production, or unknowingly from recycled packaging materials. 
Engaging suppliers to disclose ingredients used in packaging and processing equipment is critical for identifying hotspots. So too is testing both food and packaging for chemicals of concern to see where in a company's portfolio issues exist. Once problem spots are identified, companies can methodically test packaging samples to verify progress against their safer food commitment. 
Use safer alternatives. While removing toxic chemicals is critical, that alone isn't enough. Companies must also avoid regrettable substitution by using alternatives that pose lower or no hazard to health and the environment. And because FDA's approvals were often made decades ago and rarely reassess the safety of existing chemicals, companies can't rely on them to ensure the packaging is safe and based on the latest scientific evidence. For example, a lot of products, like cans and water bottles, are now labeled "BPA-free" after the chemical was linked to endocrine disruption and other health effects. But, oftentimes the chemical is replaced with BPS, a chemical which appears to have similar or worse toxic effects to health. 
Companies can work directly with inventors and researchers to create new, less hazardous chemicals and materials. Brands and retailers can also work with organizations like ChemFORWARD, which is expanding access to chemical hazard data and identifying safer alternatives.  
By avoiding use of toxic chemicals in food packaging, companies can stay ahead of regulatory scrutiny, manage business risk and build consumer trust. So start today.