Safer food packaging is possible. Easy first steps companies can take now.
Food packaging performs a lot of functions. It keeps food fresh for longer, provides protection during transportation and allows for tracking, labeling and marketing. A variety of materials and their underlying chemicals make this possible, but there are potential adverse impacts.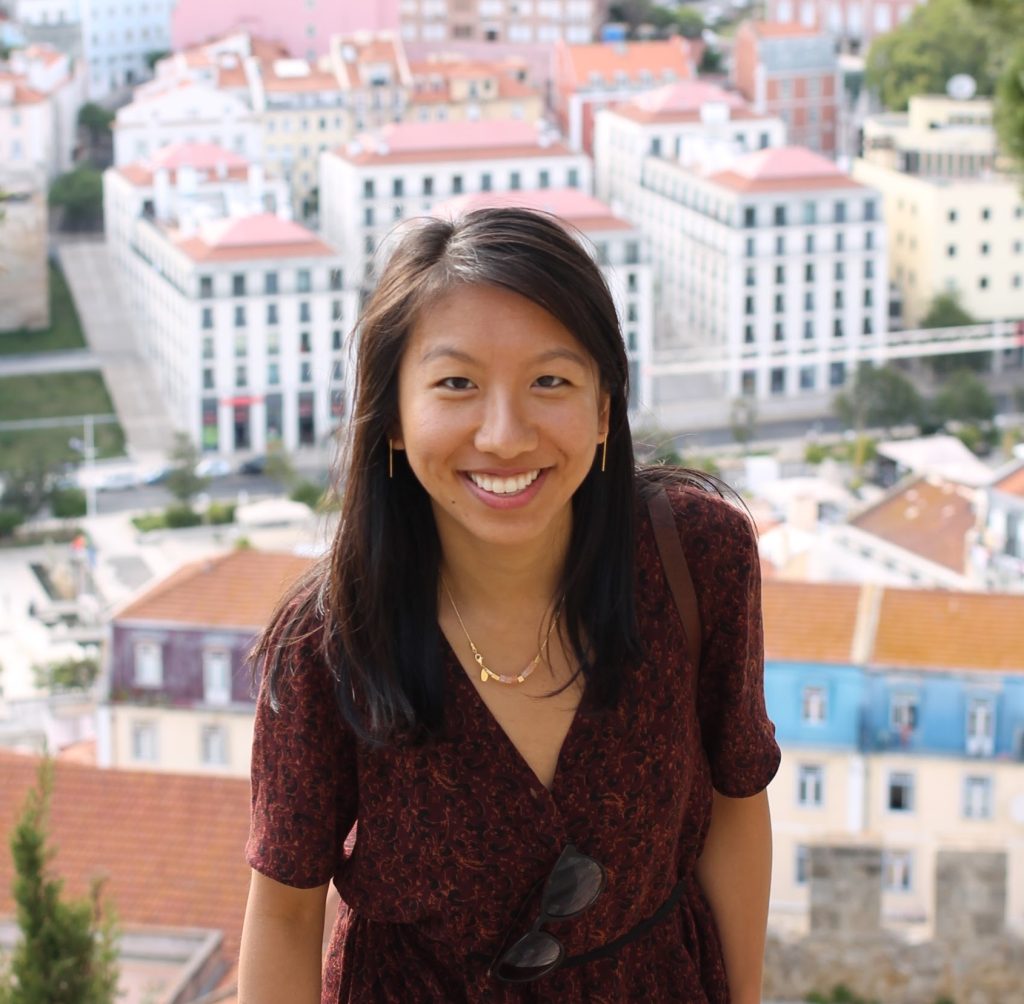 Toxic chemicals used to make everyday food packaging are putting consumer health at risk, as they can be linked to health issues such as cancer, developmental issues and endocrine disruption. These chemicals can also unintentionally wind up in food or food packaging from sources earlier on in the supply chain. FDA has some oversight as to what chemicals can and can't be used, and at what levels, but its current oversight has proven inadequate for protecting the health of people or the planet. And for companies, this poses real reputational and financial threats.
Companies have a responsibility to vet their suppliers along the value chain and work with them to remove toxic chemicals from their food packaging – it's in their best interest to do so. Identifying which toxic chemicals are used in the making of which packaging materials can be confusing, and has often been a barrier to action. And, the same toxic chemicals may be used in multiple aspects of manufacturing as well as in final packaging products, so it's a challenge to understand just how much of one toxic chemical is under a company's purview. But it's not an excuse: Food industry professionals need to prioritize safer food packaging immediately.
Derived from a new tool making it easier to understand the chemicals lurking in food contact materials, here's a cheat sheet on what chemicals of concern may be lurking in your food packaging supply chain:
Paper and paperboard
The manufacturing of paperboard can involve 400 chemicals of concern, almost 40 of which are chemicals that pose significant harm to human health and the environment – what we call "high-priority" chemicals.
Harmful chemicals, like PFAS and phthalates can be intentionally added to paper food packaging to create water resistance or enhance flexibility. Some chemicals, like bisphenols, may end up in paper and paperboard packaging through adhesives, inks or use of recycled materials. 
For a full list of chemicals found in or involved in the making of paperboard, click here.
Plastic
The manufacturing of plastic can involve up to 300 chemicals of concern, over 50 of which are high-priority chemicals.
There are so many different kinds of plastic, including polyethylene, polypropylene, polyethylene terephthalate (PET), polystyrene, polyamide and nylon, acrylics, polycarbonate, polylactic acid (PLA), used in food packaging. Sometimes, many of these plastics are combined together to make a single material or a single packaging type, like a plastic squeeze pouch. 
Polypropylene is one of the most common plastics used in food packaging, such as in yogurt or dip containers and chip bags. Toxic chemicals like PFAS, phthalates, benzophenone, and perchlorate are all involved in the making of polypropylene. Polypropylene could be used along the supply chain for holding ingredients (i.e. a large bin) or in the final consumer-facing food packaging material itself. 
Polyethylene is another commonly used plastic for food contact purposes. Its uses include the lining of a hot beverage cup that is mostly made of paper, or of the inside of a fruit squeeze pouch. Polyethylene may also be used in bulk bags (i.e. Super Sacks) used to transfer food ingredients along the value chain.  
Here are lists of chemicals found in or involved in the making of polypropylene and polyethylene.
Inks
Ink is often overlooked as a source of toxic chemical exposure, but it shouldn't be. Inks and printing compounds are complex mixtures commonly applied to food packaging and involve toxic chemicals such as PFAS, phthalates, solvents or heavy metals. These toxics-containing inks may be used on final food packaging or to label packaging containing intermediary components. Unfortunately, no matter where in the supply chain inks are used, the toxic chemicals then migrate out of food contact materials along the way and into the food itself. 
For a full list of chemicals found in or involved in the making of inks and printing compounds, click here.
Steps you can take to remove toxic chemicals from food packaging
Once companies have an understanding of how, where and what chemicals are used in their food packaging, the next step is removing them. Here are three steps:
Start by targeting action on the packaging you use most, whether that's paper clamshells, beverage cans, or plastic lidded containers. Find out what materials are used to make those, whether it's multiple types of plastic or paperboard. From there, identify what chemicals of concern might be involved in making those materials. Use this new web-based tool to get started. 
Once you know what chemicals to be on the lookout for, it's time to establish a baseline of what and where toxic chemicals are used in your portfolio and why. Require disclosure from your suppliers and test your products to confirm presence or absence. Use reputable labs with precise analytical methods. 
Finally, now is the time to collaborate with your suppliers and other key partners to set reduction and elimination plans and to identify safer alternatives. A growing number of options exist to facilitate discovery of safer alternatives.
Reserve your spot in an upcoming webinar on how food industry professionals and others can make informed decisions about the sustainability and human health impacts of foodware and food packaging products they buy.