Shoppers: how to find sustainable products online
Shopping online for sustainable products is nearly impossible. Companies can change that.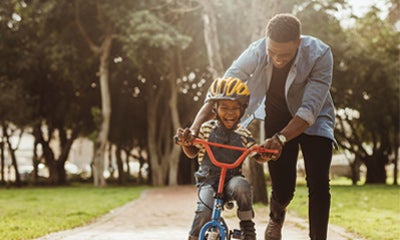 The fact is, most businesses aren't telling you enough about the impacts of the products they sell. Products might contain harmful chemicals. Rainforests could have been cleared in the making of the product. Or air and water might have been polluted during the manufacturing process. The list goes on.
Shoppers deserve to know that the information shared with them is legitimate and trustworthy.
Let companies know how you feel
We're all shoppers–and we all deserve to know what we're buying.
Add your name to this petition demanding transparency about the environmental and health impacts of the products we're bringing in to our homes.