6 tips from companies for building resilient supply chains
Climate change presents an immediate risk to businesses across the economy. Food and agricultural companies in particular face challenges associated with more extreme and volatile weather, both in terms of the impact it has on their bottom line, as well as their long-term resilience and ability to withstand disruptions.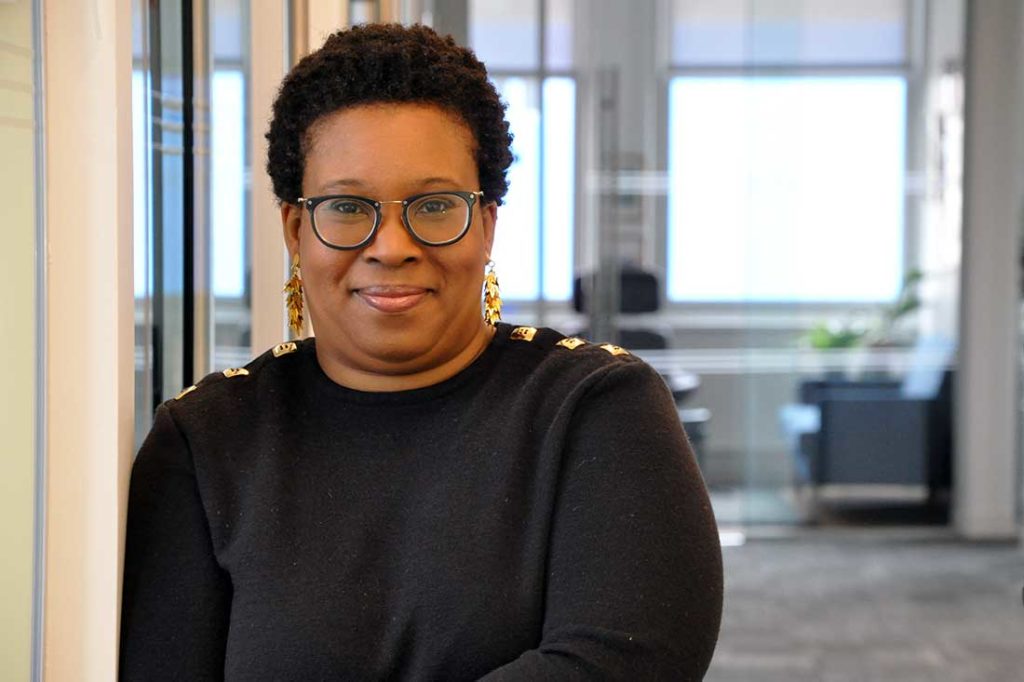 While the agricultural sector has a lot at stake, it also has a huge responsibility – and opportunity – to raise its current level of climate ambition. The agriculture sector represents 20% of the total share of global GHG emissions when considering near-term impacts. This underscores the need for companies and their suppliers to make strategic, longer-term changes to their supply chains to lower emissions, reduce risk and build resilience in the face of climate change.
If we are to bend the curve on climate change and shift to a sustainable, equitable and resilient food system, then we need to raise the level of ambition of the entire food and agriculture sector. Individual actions from a handful of companies alone is not enough. Through context-based solution sharing and pre-competitive collaboration, companies early in their sustainability journeys can follow the path of those who have walked before them and help the entire food and ag industry improve water and soil health, build resilience and ultimately get us closer to net zero emissions by mid century. 
Bridging the gap between sustainability leaders and novices
Leading food and agriculture companies have paved the way for sustainable supply chains and are taking real, science-based actions to meet ambitious climate targets. PepsiCo, Danone and Unilever are among a growing list of food and beverage companies that have committed to net zero climate impact by 2050 or earlier. 
And, they're taking action against these goals by transforming their operations through initiatives such as PepsiCo's Positive Agriculture Program, Danone's Manifesto Ventures investments in environmental innovation and Unilever's engagement in jurisdictional approaches to meet their deforestation goals. 
The progress companies have taken to minimize the environmental impacts of their global supply chains is impressive, but it didn't happen overnight. Decades of trial and error unlocked innovative solutions for driving down emissions. And each company experienced a unique set of challenges and successes along the way, influenced by factors such as company culture, commodities purchased and sourcing. 
This trial and error approach is necessary in the early stages of innovation, but it can be expensive and time consuming. If we are to stop GHG emissions from continuing on their current trajectory and avoid potential disruptions to agricultural yields, we can't afford this delay. 
Creating a path forward
A new report identifies six best practices for food and agricultural companies early on in their sustainability journey to drive progress on sustainability. Insights were gathered through interviews with sustainability practitioners from food eleven companies.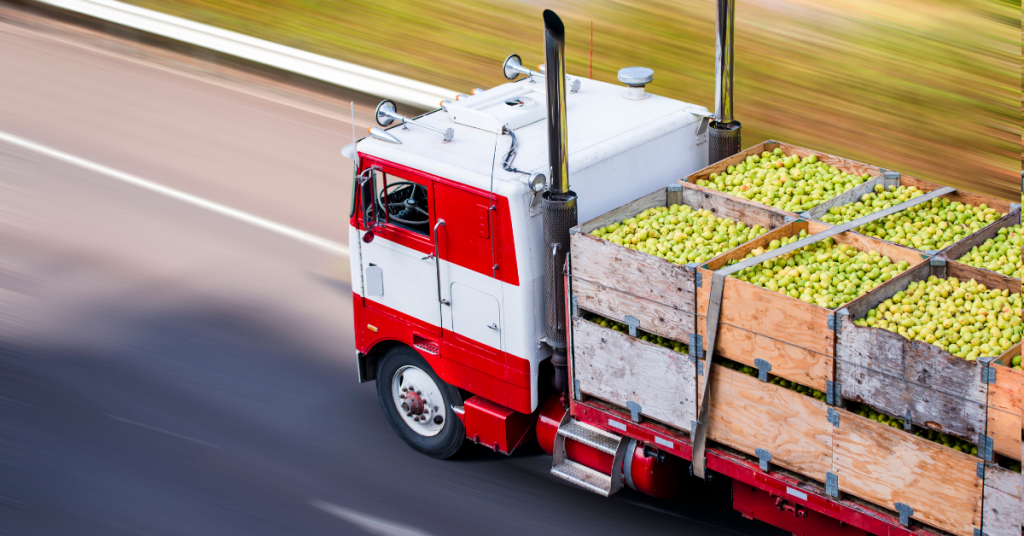 The report shows how the scale, ambition and level of commitment to sustainability from companies has evolved over time. As one company shared in an interview, "In the beginning  we were very reactionary. In the last few years we've changed our focus to a science-based approach to goal setting and a focus on outcomes, impact and GHG emissions reductions."
Companies also acknowledged that they must collaborate with strategic partners to drive change and increase impact. "We [asked] what are the things we can really influence? What is in our scope and capacity to do?" In cases when internal capacity is low, "you need partnerships that bring knowledge and give direction to do the work well."
There has also been a shift in how data collection is viewed, moving it from an exercise in public reporting to an opportunity to deliver on the ground impact and provide value to farmers.   "Using technology is about doing a better job of getting data into systems that is accurate and easy to collect – improving accuracy, lowering the burden for farmers and having more confidence in assessing the outcomes for water quality, soil organic carbon etc."
Lastly, recognizing the need to pursue an ambitious, science-based climate policy agenda is gaining traction. In partnership with EDF, Danone North America launched an advocacy campaign focused on getting consumers to join the "Mooovement" and tell their congressional representatives to support regenerative climate-friendly practices. Learn more about these best practices and access the full report.