ESG BY EDF: Actionable Insights for a Decarbonizing World
ESG By EDF is an insights platform that empowers investor action to accelerate climate and sustainability solutions.
Building a thriving net zero future for people and the planet is the defining challenge of our time. ESG By EDF leverages EDF's world-leading expertise in climate science, economics, and public policy to inform rigorous assessment and constructive engagement with companies in carbon-intensive industries. We equip the financial community with the independent analysis and tools needed to manage climate risk, assess opportunities, and accelerate urgent action in the sectors that matter most.
Sector Coverage
Oil & Gas
From flaring and methane management to new hydrogen pathways, how companies are taking on the energy transition
Resources
Report
Flaring Flatline: Commitments on Natural Gas Flaring Outpace Progress
Report
Transferred Emissions: How Risks in Oil and Gas M&A Could Hamper the Energy Transition
Blog
Oil and Gas M&A is Undermining the Energy Transition. It's time to act.
Blog
Hydrogen Is Booming: 3 Things Investors Need To Know To Reduce Their Risk
Blog
Methane policy is a test of investors' post-COP climate commitment. Will they pass?
Report
Investor Guide to Proposed EPA Methane Regulations
Report
The Burning Question: How To Fix Flaring
Blog
An Investor's Guide to the Oil and Gas Methane Partnership
Blog
Five key climate metrics for the oil and gas sector's next five years
Report
Emission Omission: A Shareholder Engagement Guide to Uncovering Climate Risks from Non-Operated Assets in the Oil and Gas Industry
Blog
Climate, Capital And COVID: What's An Energy Executive To Do?
Report
Tackling Flaring: Learnings from Leading Permian Operators
Transportation
Fleet management, shipping & logistics, charging infrastructure and more on the road to zero-emission transport
Resources
Report
Maritime Makeover: The Role for Investors in Decarbonizing Global Shipping
Report
Into the Fast Lane: Investing in the future of zero emission trucking
Blog
Gearing up for electric trucks: How investors can tackle transport emissions
White Paper
Clean Trucks, Clean Air, American Jobs
Report
Financing the Transition: Unlocking Capital to Electrify Truck and Bus Fleets
Report
Accelerating Zero-Emissions Delivery: An innovative approach to transforming the last mile
Blog
EDF analysis finds American fleets are embracing electric trucks
Blog
4 things every utility, fleet and energy regulator should know about heavy-duty truck charging
Blog
DOE's SuperTruck 3 can help us reach a zero-emission future – if we have the right clean truck standards too
Financial Services
The shifting landscape as rising demand for ESG and climate-aligned investing reshapes financial flows
Resources
Webinar
Unpacking the Proposed SEC Rule on Climate Risk Disclosure
Report
Stakeholder Guide to the SEC's Proposed Rule on Climate-Related Disclosure
Blog
Reflections on the Future of ESG: 5 Takeaways from the GreenBiz 2022 Conference
Blog
Private equity enters the race to net zero
Blog
Big banks are making big climate promises. 3 ways to tell who will deliver.
Blog
It's time for climate change investing to be put into action
Blog
New Engine No. 1 ETF builds momentum for climate-aligned proxy voting
Blog
Strong SEC climate risk disclosure rules are good for business, investors
Blog
Asset managers: It's time for a new era of climate leadership
Blog
How Wall Street can win on climate in 2021
Blog
Access to capital shrinks if oil and gas companies ignore methane, says Quantum private equity
Decarbonization Pathways
Resources
Blog
In Sunny Florida, NextEra Must Step up on Climate
Blog
Hydrogen Is Booming: 3 Things Investors Need To Know To Reduce Their Risk
Blog
Carbon Credit Quality Initiative
Blog
Three ways to turn net zero plans into progress
Our Team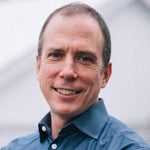 Andrew Howell
Andrew Howell leads ESG By EDF and works with investors to accelerate the energy transition in sectors including oil & gas, transportation, petrochemicals and food & agriculture. Andrew was previously an Institutional Investor-ranked strategist and analyst with Citi, focusing on emerging and frontier markets. He is a graduate of the University of Pennsylvania and INSEAD and is a CFA charterholder.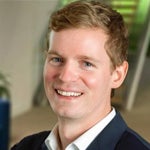 Andrew Baxter
Andrew Baxter leads collaboration with investors on methane emission technology, best management practices, and disclosure, while also managing collaborative projects with leading companies, innovators, and civil society groups. He is a graduate of Imperial College London and Harvard Business School.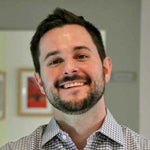 Jake Hiller
Jake Hiller manages strategic planning and leads operations and emerging issue exploration for the team, with current focus areas including zero emission vehicles, petrochemicals and hydrogen. Jake is a graduate of Princeton University and holds a Certificate in Financing and Deploying Clean Energy from the Yale School of Management.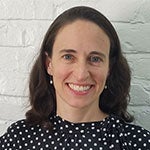 Jenny Mandel
Jenny Mandel manages and edits investor research across the ESG By EDF platform. She was previously a reporter with E&E News covering oil and gas, energy infrastructure, biofuels, emerging technologies, and state and federal energy policy. She graduated from Stanford University.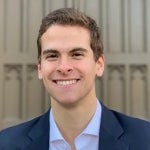 Gabe Malek
Gabe Malek manages EDF's business and investor engagement on financial regulation and climate-aligned financial products and contributes to thought leadership on the energy transition for financial stakeholders. He graduated from Yale University.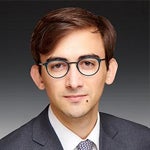 Dominic Watson
Dominic Watson creates investor-facing tools and data-driven reports on methane emission disclosure, regulation and best practice to support high-impact investor engagements with corporates and policy makers. He graduated from the University of Pennsylvania.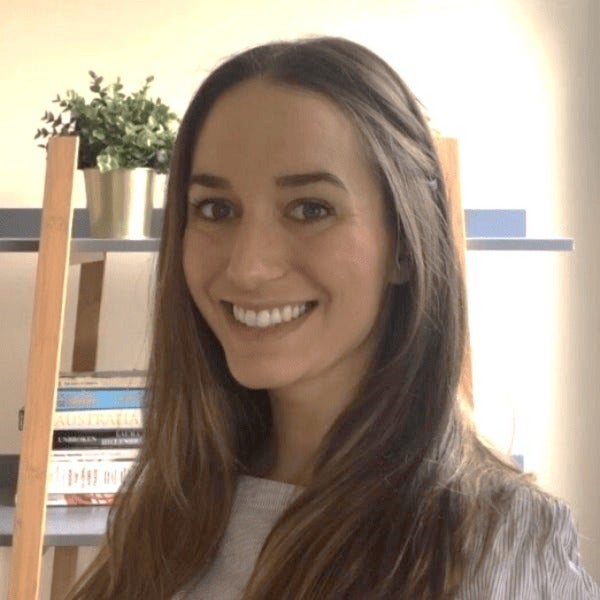 Felicia Douglas
Felicia Douglas leads collaborative projects with industry consortia and civil society groups to secure meaningful methane reductions from the oil and gas sector, with a focus on data-driven solutions and strategic partnerships. Felicia is a graduate of the University of British Columbia and Centre for Environmental Policy at Imperial College London.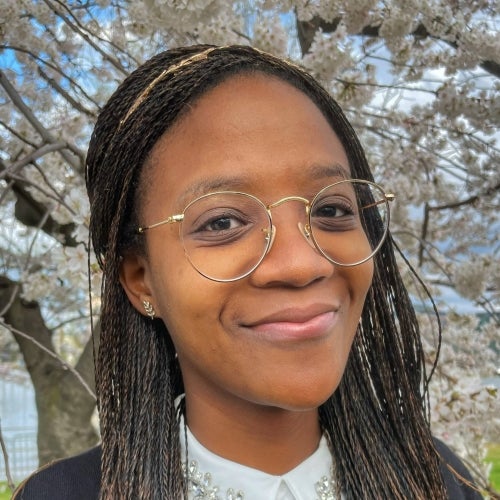 Tokollo Matsabu
Tokollo Matsabu develops analysis and thought leadership for the financial community with a special focus on environmental justice, climate resilience, and energy transition minerals. She holds an undergraduate degree from the University of Cape Town, and a Masters from SOAS University of London.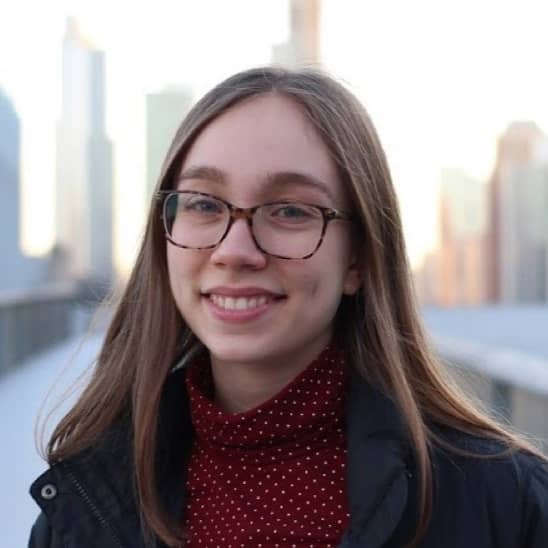 Clare Staib-Kaufman
Clare is a Data Analyst, generating data-driven research to support ESG by EDF, identifying complex datasets and translating them into engaging analysis and visuals to promote the energy transition. Clare graduated from Yale University.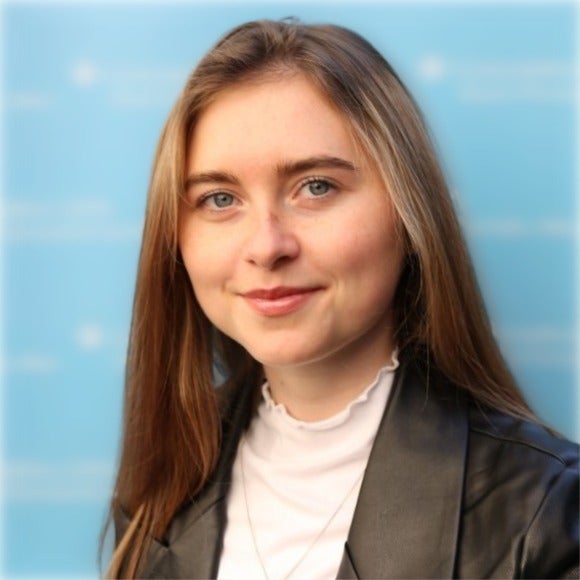 Deanna Coleman
Deanna Coleman compiles and analyses data of carbon-intense sectors and works with the team to translate the technical subject matter to help drive behavior change. She holds an undergraduate degree from the University of St Andrews, and a Masters from Columbia University.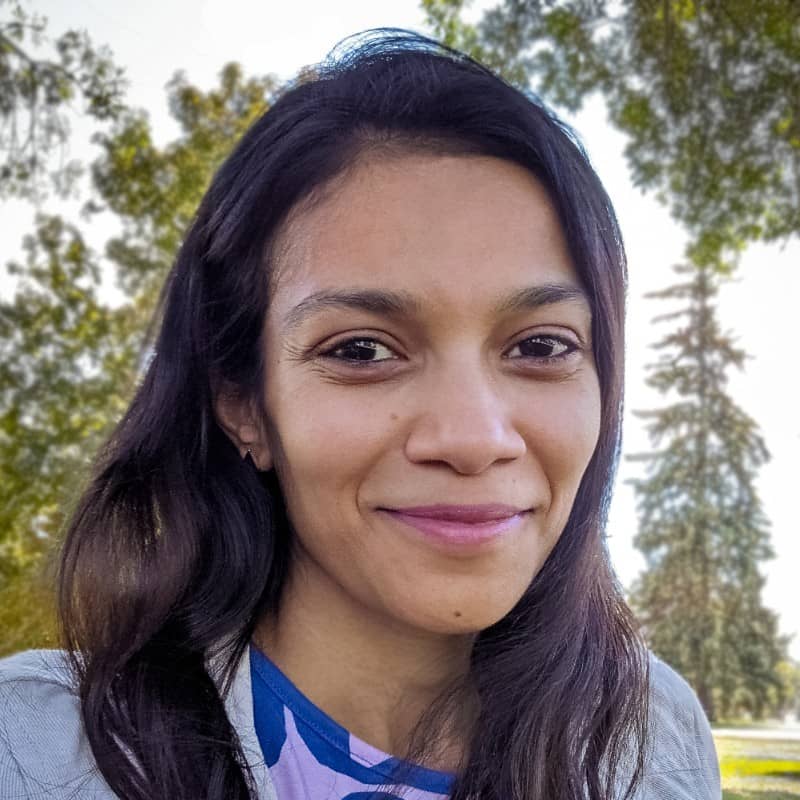 Shruti Chowdhary
Shruti leads and manages marketing and communications for ESG by EDF, and facilitates partnerships with the private sector and civil society in the financial industry and energy transition. She graduated from Louisiana State University.